Events
RTG's next workshop is as follows:
Saturday 24th February.
Phil Mollon will lead a half day workshop entitled
"When Psychotherapy is Harmful"
Further details and a booking form can be obtained by following this link.
Members' Notices
Basingstoke Counselling Service
Starting in February Basingstoke Counselling Service are holding a 10 week course in Couple Counselling. For further details follow this link.
Basingstoke Counselling Service
Workshop: A Day with Graham Music
Date: Saturday 21st April 2018
Theme: Issues in Working with People who have Suffered Developmental & Early Trauma.

For further details please click on this link. If you are interested in attending please click on this link for the booking form. Basingstoke Counselling Service have offered Reading Therapies Group members a 25% Discount.
RTG Notices
RTG e-flyers: If you are interested in receiving our e-flyers (no more than 10 per year) please contact us by email to: ajmarsh@btopenworld.com

Committee Vacancies
We are currently looking for volunteers to support the work of the RTG if you feel able to contribute please do get in touch. All Committee activities are eligible for CPD. Contact the committee: k.likhtman@gmail.com or click here


Refreshments
Many thanks to Eryka Bancroft who kindly stepped up to help RTG with refreshments.

Free on-line CPD from the Home Office click here
A recent study revealed that 137,000 women in England and Wales are estimated to be living with the consequences of FGM. To address this issue, the Home Office is championing a proactive approach and has launched this free online FGM training package (2015). You can also visit our February 2016 talk by Fatum - by visiting the programme page and selecting her talk. The talk gives links to the relevant information and training.

PREVENT: have you had your training?
LinkedIn:

Come and find us on Linked-in and be a part of the community.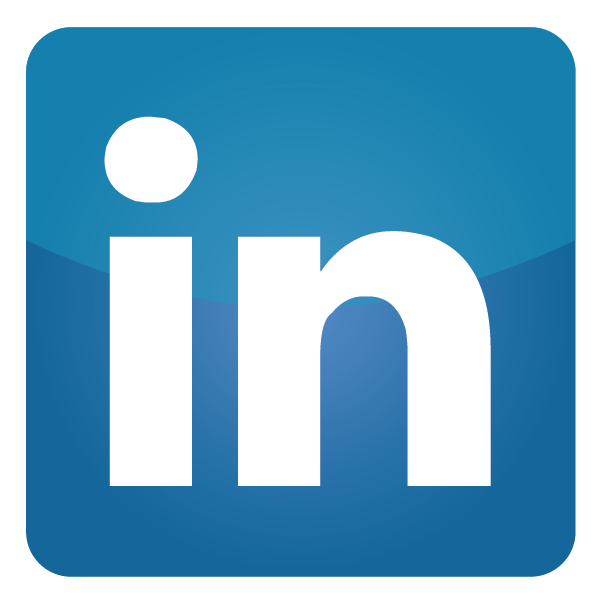 Noticeboard
Advertise your placement, room hire / share, research, groups, events, courses, employment opportunities and notices on the RTG noticeboard. Your adverts will be circulated in our next eflyers to RTG mailing list
To place an advert or notice on the Noticeboard please send a maximum of 200 words per entry to: ajmarsh@btopenworld.com No photographs or graphics please.

Alternatively you could email us a link to your website that displays the relevant information.